Bath & Body
A unique combination of skin nurturing ingredients that soothes skin and relieves a variety of skin issues such as eczema, psoriasis, rosacea and acne.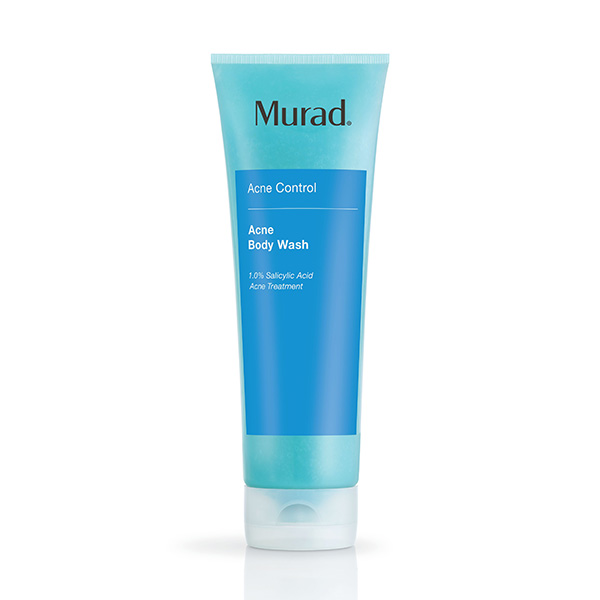 A triple-action, anti-acne body cleanser that treats and prevents breakouts on the body.
Doesn't irritate skin
Exfoliates deeply
Prevents body breakouts
Strataderm is a rapidly drying, non-sticky, transparent, silicone gel for both old and new scars as well as abnormal scar prevention, in the form of hypertrophic scars and keloids.
Our most mild-mannered, allergen-free hair and body shampoo. Safe for color-treated hair, delicate skin, and scalp. Dye, fragrance, paraben, preservative-free.
A men's foaming face & body cleanser that helps rejuvenate skin, keep pores clean and clear while gently controlling oil without over drying.
Specifically formulated to improve skin's clarity while providing toning benefits & improving skin's texture.