DERMATOLOGIST-OWNED & OPERATED
DermWarehouse.com is a dermatologist-owned and operated skin care and beauty website, serving customers from around the country. Founded by board-certified dermatologist, Dr. Alan J. Parks, DermWarehouse offers high-quality, professional-strength skin care, makeup, and hair care products as well as expert advice, information, and tips. Our aim is to help you look and feel confident, radiant, and healthy and our knowledgeable staff is hands-on and eager to lend their support! We love making recommendations about the best products to meet our customers' needs, so let us guide you to the skin you've always dreamed of.
DermWarehouse is a family owned and operated business, based out of Columbus, Ohio. Dr. Parks is the dermatologist behind the brand. His wife, Robin, is in charge of the shipping and logistics. Their daughter, Stefanie, runs vendor relations and handles the day-to-day operations, and their son, Jason, is the digital marketing guru. Founding DermWarehouse has been a long-time dream for the Parks family! Read more about our company's story.
DermWarehouse is unique in our obsession with quality and customer service. Not only do we offer the highest quality skin care, makeup, and hair care brands, our goal is to ensure that customers are able to make informed decisions about which products will be most beneficial for them and their skin care needs. We want you to look and feel beautiful, but we also want you to understand the products you're using and know why they work. We offer our customers a uniquely complete and positive online skin care experience and we will spare no effort in helping you achieve the highest quality results for your skin.
MEET THE FOUNDERS
DermWarehouse is a family owned and operated business based out of Columbus, Ohio.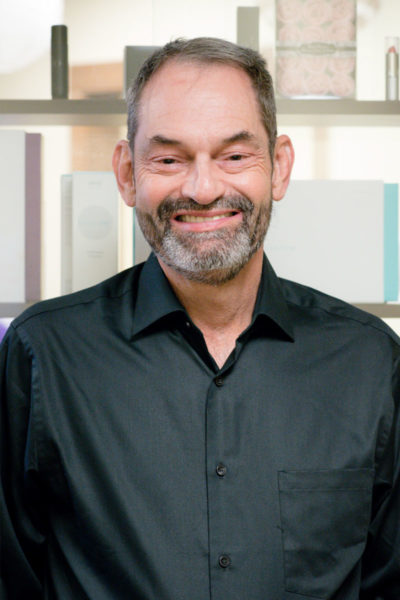 ALAN PARKS
BOARD-CERTIFIED DERMATOLOGIST / FOUNDER / PARTNER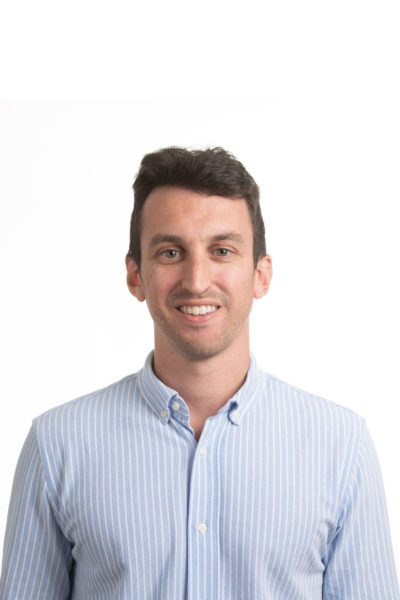 PARKS FAMILY PHOTOS
Dr. Parks has been preaching sunscreen and skin care safety since 1986, when Stefanie was born. Below are more pictures of our family from over the years!