Park Perfection is DermWarehouse's in-house brand, formulated by our very own Dr. Alan Parks.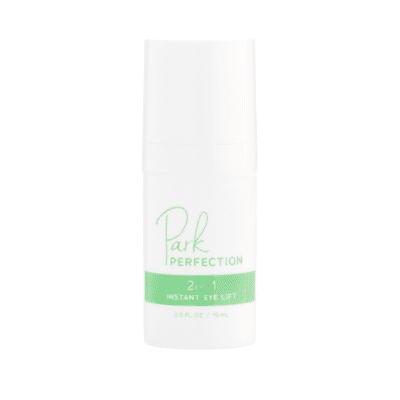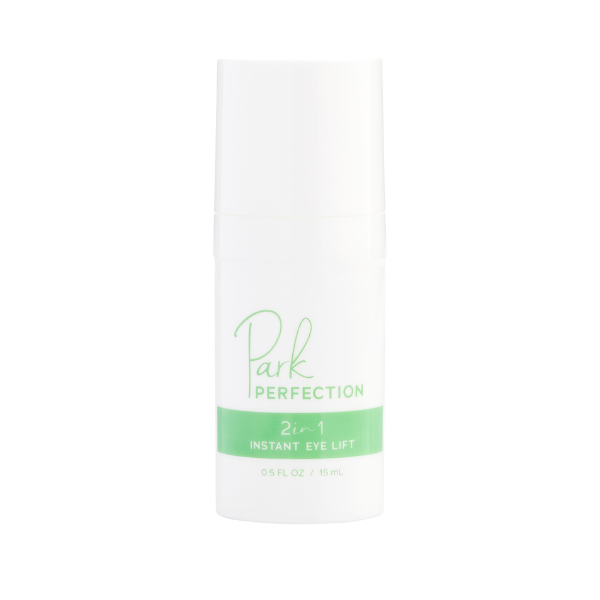 An anti-aging eye-treatment that works both instantly and in the long-term to smooth, lift, & tighten. Recommended by InStyle & NY Mag!
Park Perfection Tinted Pore Minimizing Perfector provides silky sheer coverage and the perfect sun-kissed glow while minimizing the appearance of pores.
Blurs large or congested pores
Provides a smooth, healthy glow to the skin
Primes skin for smooth makeup application
Park Perfection Daily Facial Moisturizer is formulated with powerhouse ingredients that work to hydrate and balance the skin's microbiome for a healthy, supple glow.
Renews dull, dehydrated skin
Deeply moisturizes and hydrates skin
Fights signs of aging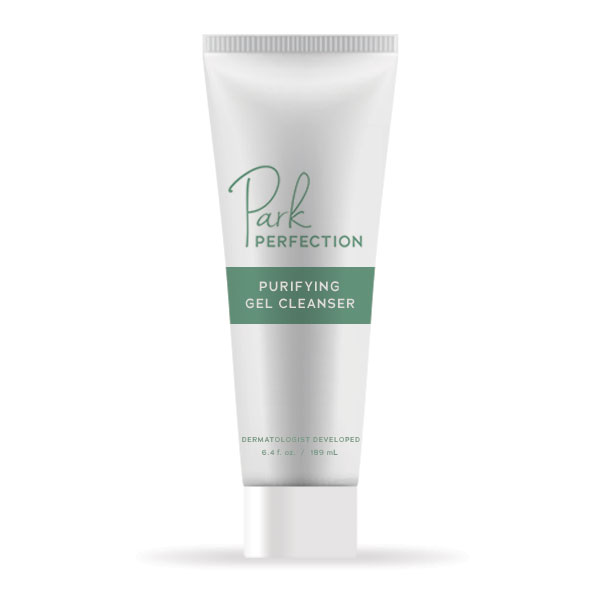 Park Perfection Purifying Gel Cleanser is a gentle comprehensive formula that purifies, hydrates, and removes dirt & makeup without stripping the skin.
Soothes redness on skin
Cleanses pores without drying
Hydrates and smooths skin
COMING SOON!
Park Perfection Protect + Hydrate SPF 40 Sunscreen offers powerful sun protection plus hydration and age defense in one lightweight formula.
Protects skin from sun damage
Hydrates dehydrated skin
Doesn't clog pores
About the Brand
After seeing and speaking to thousands of patients over the years about their skin care concerns, Dr. Parks realized that there were areas where the skin care market was lacking. He developed Park Perfection to meet the unmet needs of his patients & customers and bring them the products they've always wanted but had never been able to find. Park Perfection provides scientifically developed formulas that are robust and encourage skin health. We use concentrations of ingredients that are meaningful and give results, while avoiding ingredients to make the products as clean as possible.
FAQ: