ASK DR. PARKS
What makes DermWarehouse unique is that all of our brands are hand-picked by our board-certified dermatologist. Dr. Parks has been practicing dermatology for over 30 years and he's here to help you make the best decisions about the products you choose!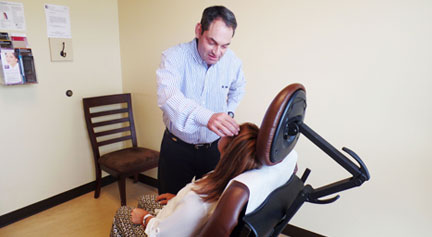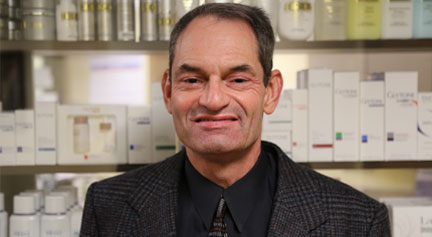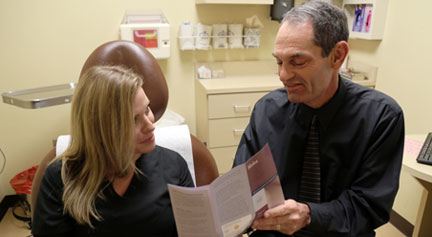 ASK OUR BOARD-CERTIFIED DERMATOLOGIST, DR. ALAN PARKS
Not only do we offer the highest quality skin care brands, our goal is to ensure that customers are able to make informed decisions about which products will be most beneficial for them and their skincare needs. We want you to look and feel beautiful, but we also want you to understand the products you're using and know why they work. Dr. Parks and the rest of our knowledgeable staff is hands-on and eager to lend their support! We love making recommendations and we're happy to answer any questions you may have about any of the products we carry. So, have a product question? Ask away and let us guide you to the skin you've always dreamed of – we'll get back to you within 24 hours!