Park Perfection Daily Facial Moisturizer (2 FL. OZ.)
$42.00
Park Perfection Daily Facial Moisturizer is formulated with powerhouse ingredients that work to hydrate and balance the skin's microbiome for a healthy, supple glow.
Renews dull, dehydrated skin
Deeply moisturizes and hydrates skin
Fights signs of aging
In stock
Frequently Bought Together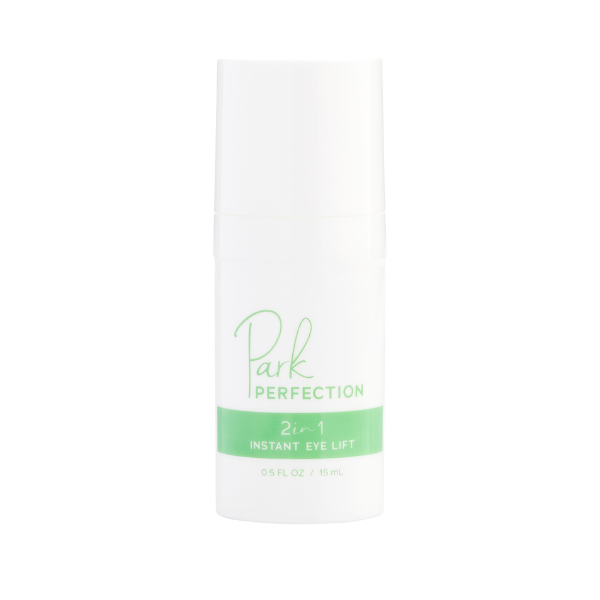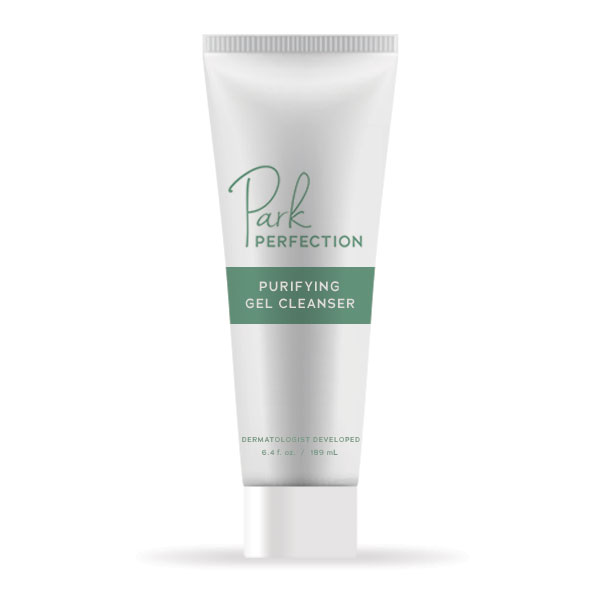 Oops! Please select at least one of the products below to add the items to your cart.
This product:
Park Perfection Daily Facial Moisturizer (2 FL. OZ.)
$

42.00
Product Description
Park Perfection Daily Facial Moisturizer hydrates, balances, and protects the skin with powerful active ingredients.
The essentials for healthy balanced skin all day long in one lightweight formula! This daily facial moisturizer contains a blend of niacinamide, marula oil and naturally derived ingredients to keep your skin moisturized and hydrated all day, while protecting the skin's surface and resisting moisture loss. Niacinamide works with natural substances in your skin to help reduce the appearance of pores, soften fine lines and wrinkles, diminish dull skin and help reduce the impact of environmental stress on the skin. The perfect go-to daily moisturizer for all skin types!
Why DermWarehouse Loves Park Perfection Daily Facial Moisturizer:
This moisturizer is ultra-hydrating and soothing for the skin, but in a lightweight, non-greasy formula, making it perfect for use by all skin types from oily to dry. Niacinamide helps refine large, congested pores, brighten dull skin, and heals signs of sun damage on the skin. This moisturizer also contains marula oil to gently but effectively hydrate the skin all day long. With consistent use, this moisturizer diminishes fine lines and firms wrinkles on the skin. It's the perfect all-in-one moisturizer for all skin types!