Park Perfection Daily Facial Moisturizer (2 FL. OZ.)
$42.00
Park Perfection Daily Facial Moisturizer is formulated with powerhouse ingredients that work to hydrate and balance the skin's microbiome for a healthy, supple glow.
Renews dull, dehydrated skin
Deeply moisturizes and hydrates skin
Fights signs of aging
In stock
Frequently Bought Together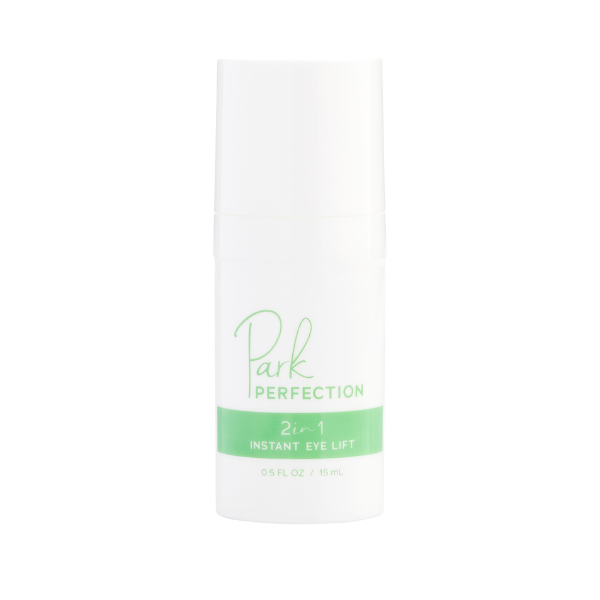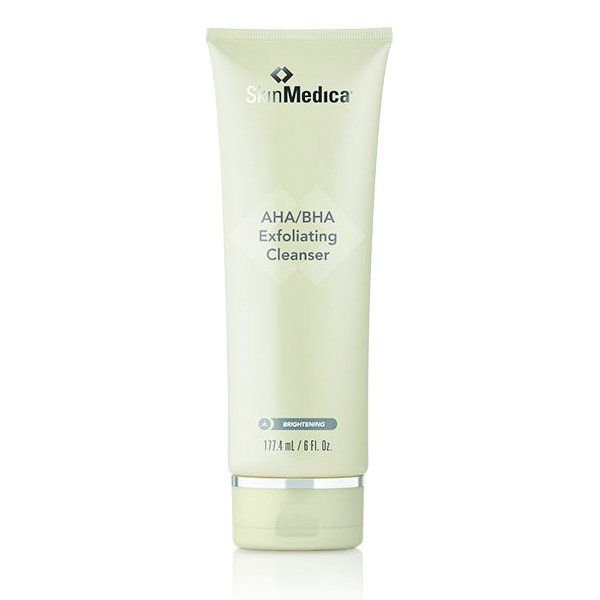 Oops! Please select at least one of the products below to add the items to your cart.
This product:
Park Perfection Daily Facial Moisturizer (2 FL. OZ.)
$

42.00
Product Description
Park Perfection Daily Facial Moisturizer hydrates, balances, and protects the skin with powerful active ingredients.
The essentials for healthy balanced skin all day long in one lightweight formula! This daily facial moisturizer contains a blend of niacinamide, marula oil and naturally derived ingredients to keep your skin moisturized and hydrated all day, while protecting the skin's surface and resisting moisture loss. Niacinamide works with natural substances in your skin to help reduce the appearance of pores, soften fine lines and wrinkles, diminish dull skin and help reduce the impact of environmental stress on the skin. The perfect go-to daily moisturizer for all skin types!
Why DermWarehouse Loves Park Perfection Daily Facial Moisturizer:
This moisturizer is ultra-hydrating and soothing for the skin, but in a lightweight, non-greasy formula, making it perfect for use by all skin types from oily to dry. Niacinamide helps refine large, congested pores, brighten dull skin, and heals signs of sun damage on the skin. This moisturizer also contains marula oil to gently but effectively hydrate the skin all day long. With consistent use, this moisturizer diminishes fine lines and firms wrinkles on the skin. It's the perfect all-in-one moisturizer for all skin types!
| | |
| --- | --- |
| SKU | PP103 |
| Brand | Park Perfection |
| PRODUCT TYPE | |
| Concern | |
| Benefits | |
| Skin Type | |
| Application Area | |
| Ingredient | |
| Gender | |
Moisturizes skin and prevents moisture loss
Reduces the appearance of pores and revitalizes dull skin
Softens fine lines and wrinkles and heals environmental damage
Apply to the face and neck.
Use AM & PM.
For all skin types.
Water, Myristyl Myristate, Caprylic/Capric Triglyceride, Glycerin, Glyceryl Stearates, Cetyl Alcohol, Sclerocarya Birrea Seed Oil, Stearic Acid, Tetradecane, Potassium Cetyl Phosphate, Niacinamide, Xanthan Gum, Phenoxyethanol, Tocopherol, Hydroxyethyl Acrylate/Sodium Acryloyldimethyl, Squalane, Vegetable Oil, Mica, Ethylhexylglycerin, Titanium Dioxide, Inulin, Phenethyl Alcohol, Sodium Hyaluronate, Polysorbate 60, Sorbitan Isostearate
This product currently has no public questions or answers. You can submit your question below to get a direct response from one of our staff members!
Submit a question about Park Perfection Daily Facial Moisturizer (2 FL. OZ.)
Once you submit your question, our customer service team will get back to you via email with an answer. We will select some Q&A's to post on product pages but will not include your name or email address in these questions.
2 weeks ago
This product works great as well as the price.
2 months ago
I love how creamy this is without being greasy, and the scent is perfectly light. I was sent a free sample with my order and was amazed at how soft and supple it made my skin. I have incredibly sensitive skin and everything seems to irritate it but this didn't, so I ordered a full size tube and have been using this moisturizer every day. Park Perfection Daily Facial Moisturizer is a great product at a very reasonable price. I'm so thankful for Dr. Parks skincare line it has made my life so much easier.