SkinMedica Ultra Sheer Moisturizer (2 OZ.)
$60.00
An oil-free moisturizer with antioxidants and hyaluronic acid to hydrate oil-prone and sensitive skin.
In stock
Frequently Bought Together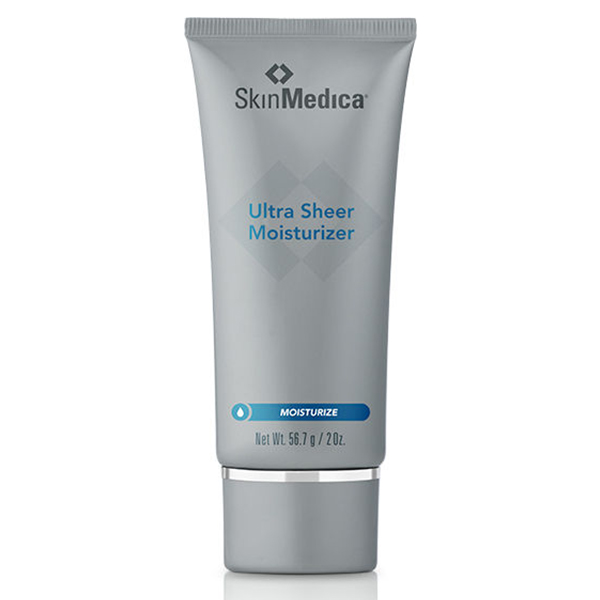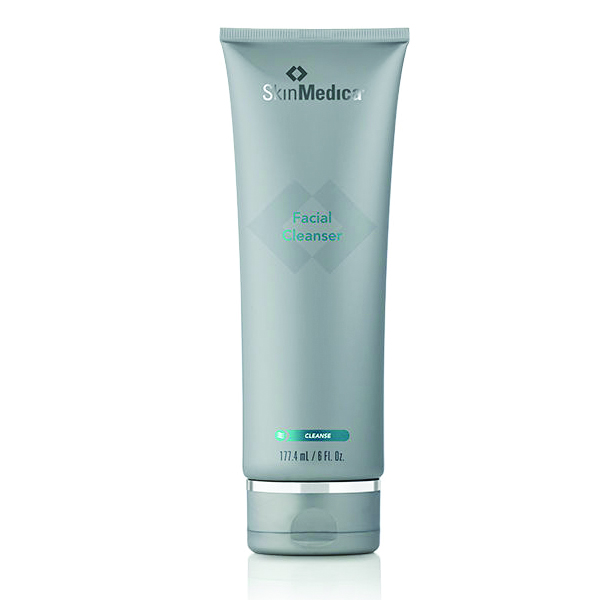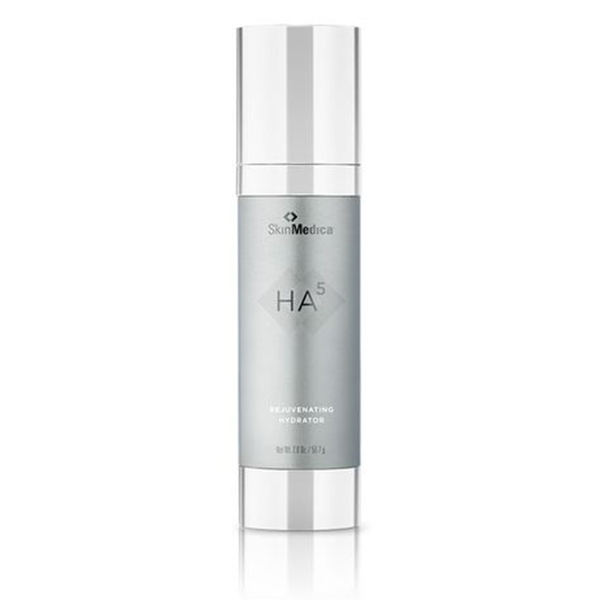 Oops! Please select at least one of the products below to add the items to your cart.
This product:
SkinMedica Ultra Sheer Moisturizer (2 OZ.)
$

54.00
Product Description
SkinMedica Ultra Sheer Moisturizer is a lightweight noncomedogenic moisturizer that provides facial hydration and improves the overall appearance of skin.
You may also like…
A two-part system that defends against blue light and environmental aggressors during the day and revitalizes the skin overnight.
A rich eye cream that hydrates and helps to improve the appearance of aging on the eye area.
Hydrating and soothing for the delicate eye area
Growth factors tighten and firm signs of aging
Improves skin tone and texture