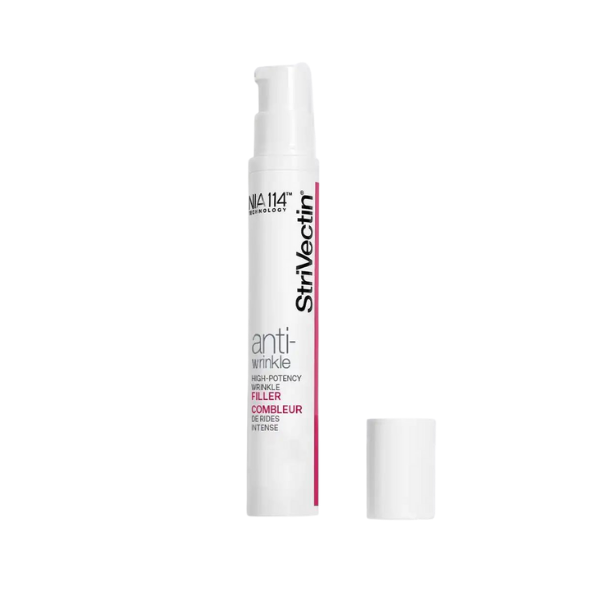 High-Potency Wrinkle Filler is designed to instantly reduce the appearance of deep wrinkles with a gentle yet highly effective formulation.
Reduces the appearance of wrinkles and fine lines caused by expressions such as smiling or surprise.
Smooths and plumps for a more youthful glow.
Slows the development of future wrinkles with regular use.