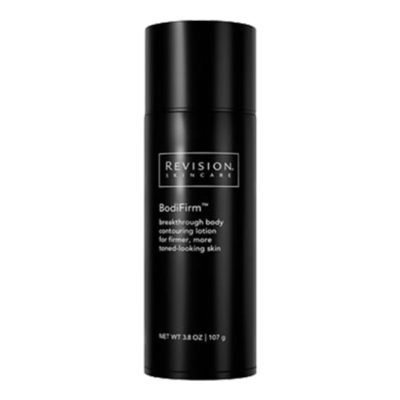 A body contouring lotion for firmer, more toned-looking skin.
Repairs the skin's moisture barrier
Hydrates and smooths skin
Firms saggy skin
A daily serum proven to reduce the appearance of wrinkles, hyperpigmentation, stretch marks, and other skin concerns.
Formulated with growth factors and peptides
Fades and brightens hyperpigmentation
Promotes production of collagen for anti-aging benefits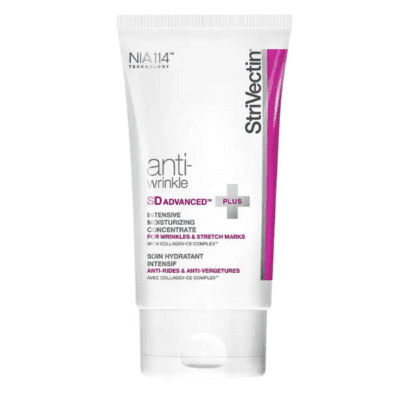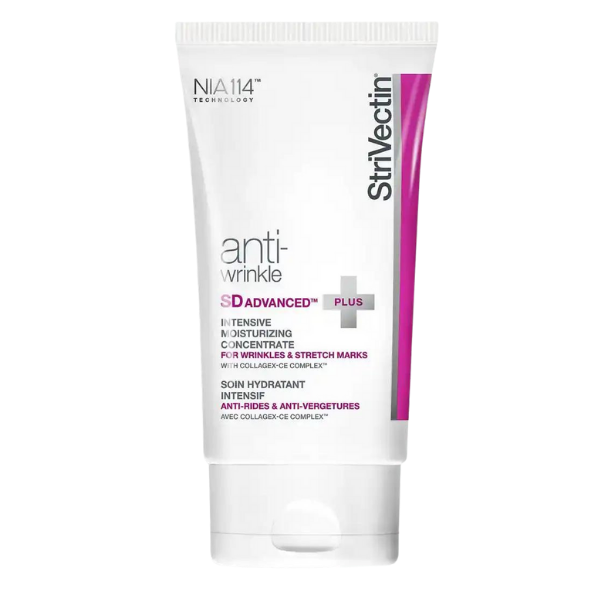 The StriVectin SD Advanced Plus Intensive Moisturizing Concentrate is a powerful moisturizing cream that is clinically formulated to address wrinkles and stretch marks on the face or targeted areas for stretch marks.
Diminishes fine lines and wrinkles
Visibly firms and plumps skin
Reduces the appearance of stretch marks
Improves elasticity to help skin look and feel more supple