StriVectin Hyaluronic Omega Moisture Lip Mask (0.3 OZ.)
$28.00
The Hyaluronic Omega Moisture Lip Mask is a deeply nourishing lip mask designed to moisturize chapped lips overnight.
Deeply moisturizes the lips
Nourishes the skin barrier on the lips
Restores lip health and natural contour
In stock
Frequently Bought Together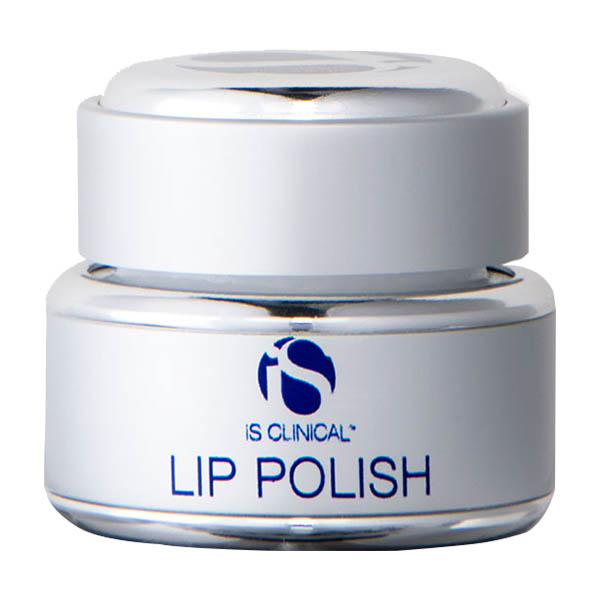 Oops! Please select at least one of the products below to add the items to your cart.
This product:
StriVectin Hyaluronic Omega Moisture Lip Mask (0.3 OZ.)
$

28.00
Product Description
StriVectin Hyaluronic Omega Moisture Lip Mask nourishes and hydrates dry lips.
StriVectin Hyaluronic Omega Moisture Lip Mask works to deeply moisturize and nourish chapped lips overnight with its clinical formulation that has been proven to improve the overall look of lips with regular use. After just one use, subjects in a clinical study reported feeling that their lips showed an immediate improvement in dryness and overall hydration. Over time, the product is designed to help improve the smoothness and general texture of the lips.
Why DermWarehouse Loves Hyaluronic Omega Moisture Lip Mask:
This highly effective lip mask strengthens the lip barrier and delivers long-lasting moisture. Use this luxurious product in the evening to deliver overnight results that improve the look and feel of your lips throughout the next day.
Can I use the Hyaluronic Omega Moisture Lip Mask in the day?
Yes, we recommend using the Hyaluronic Omega Moisture Lip Mask as desired.
| | |
| --- | --- |
| SKU | 322322 |
| Brand | StriVectin |
| PRODUCT TYPE | |
| Product Consistency | |
| Concern | |
| Benefits | |
| Skin Type | |
| Application Area | |
| Ingredient Preferences | |
| Gender | |
Restore lip health and natural contour
Deeply moisturize and nourish
Immediately relieve chapped lips
This product currently has no public questions or answers. You can submit your question below to get a direct response from one of our staff members!
Submit a question about StriVectin Hyaluronic Omega Moisture Lip Mask (0.3 OZ.)
Once you submit your question, our customer service team will get back to you via email with an answer. We will select some Q&A's to post on product pages but will not include your name or email address in these questions.
1 year ago
After moving to the mountains from the beach where I lived for 40 years, I thought I would never again find a product that would moisturize my face or lips. This one product has taken my dry flaking lips to a point where they look a decade younger! I wake up in the morning and my lips are soft and not in need of more of anything to remove the flakes.. because there aren't any!!
You may also like…
Give your eyes a boost of hydration with this hyaluronic acid eye cream, fortified with a tripeptide blend to reduce fine lines, wrinkles and dark circles over time.
Hydrates
Nourishes
Protects
Anti-aging
Awakens
De-puffs
This plumping cream mask is clinically formulated to add a powerful burst of moisture that comes from super-fruit ingredients that are packed with antioxidants.
Plumps fine lines
Hydrates dry skin
Fights free radicals
Advanced Retinol Daily Repair Face Moisturizer Broad Spectrum SPF 30 is a nourishing and anti-aging SPF product designed to improve the overall look and feel of the skin while protecting it from UV radiation, environmental stressors, pollution and blue light.
Antioxidants fight free radicals
Protects skin from UVA and UVB rays
Hydrates and soothes