Revision Skincare Gentle Foaming Cleanser (5 OZ.)
$44.00
Soap-Free cleansing foam that comforts and moisturizes all skin types
In stock
Frequently Bought Together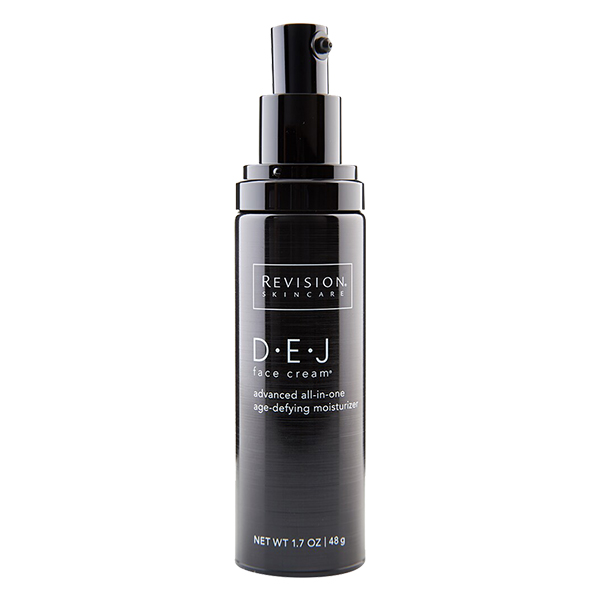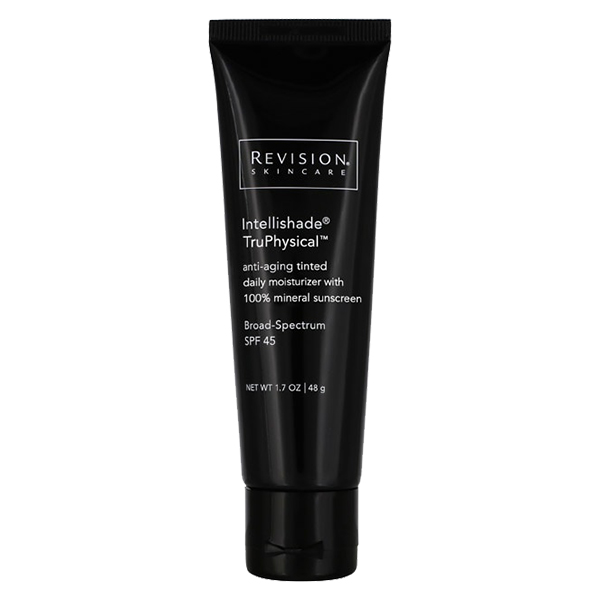 Oops! Please select at least one of the products below to add the items to your cart.
This product:
Revision Skincare Gentle Foaming Cleanser (5 OZ.)
$

44.00
Product Description
Soap-Free cleansing foam features a unique amino acid surfactant that gently and effectively removes make-up and impurities. The rich, velvety foam comforts skin while calming and soothing with chamomile, aloe vera and allantoin, and also delivers moisturizing and nourishing benefits that leave skin feeling soft and smooth. The formula provides antioxidant benefits and helps minimize oxidative stress. Gentle Foaming Cleanser can be used in combination with non-surgical office procedures.
You may also like…
An anti-aging neck cream that firms and smooths moderate to severe aging skin.
Brightens and firms skin
Minimizes fine lines and wrinkles
Infused with peptides, antioxidants, and other botanical extracts