Revision Skincare Gentle Foaming Cleanser (5 OZ.)
$48.00
Soap-Free cleansing foam that comforts and moisturizes all skin types
In stock
Frequently Bought Together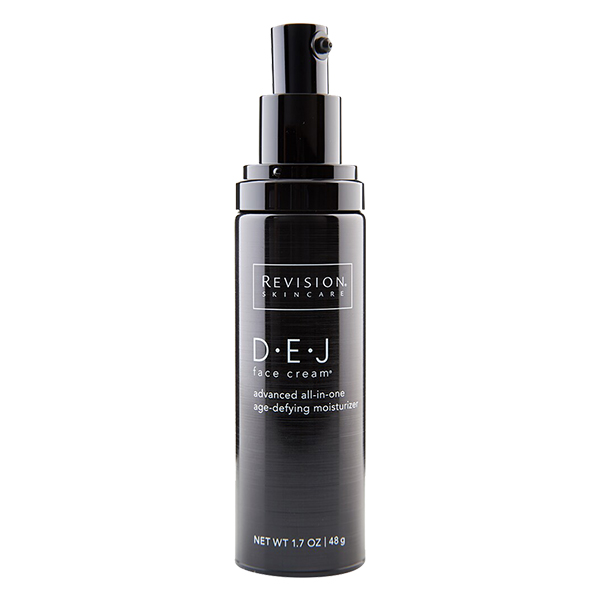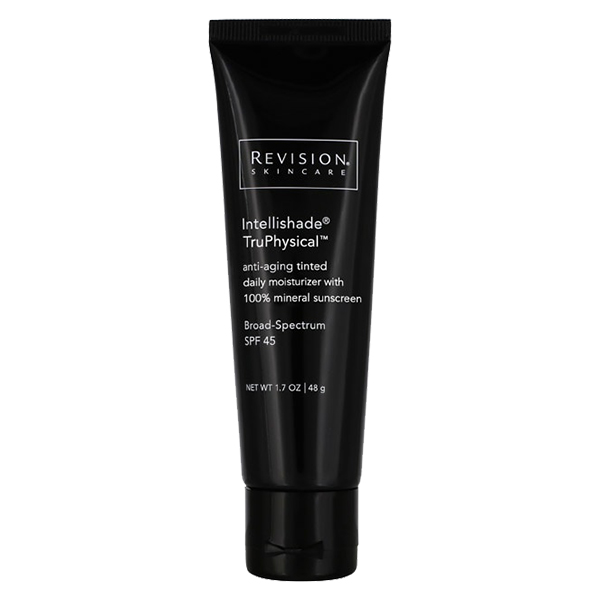 Oops! Please select at least one of the products below to add the items to your cart.
This product:
Revision Skincare Gentle Foaming Cleanser (5 OZ.)
$

48.00
Product Description
Soap-Free cleansing foam features a unique amino acid surfactant that gently and effectively removes make-up and impurities. The rich, velvety foam comforts skin while calming and soothing with chamomile, aloe vera and allantoin, and also delivers moisturizing and nourishing benefits that leave skin feeling soft and smooth. The formula provides antioxidant benefits and helps minimize oxidative stress. Gentle Foaming Cleanser can be used in combination with non-surgical office procedures.
| | |
| --- | --- |
| SKU | 04527 |
| Brand | Revision Skincare |
| PRODUCT TYPE | |
| Product Consistency | |
| Concern | |
| Benefits | |
| Skin Type | |
| Application Area | |
| Fragrance | |
| Ingredient | |
| Ingredient Preferences | |
| Gender | |
Ideal for normal, dry, oily or combination skin types, including mature skin that is dry and sensitive or irritated skin. This formula is ideal for those looking for a foaming cleanser that lathers without sulfates, so skin won't feel dry. It is also the perfect choice for those considering or undergoing in-office procedures.
Formulated with a unique amino acid surfactant that is soap and sulfate free and provides a rich lather for gentle and effective cleansing without drying the skin
Chamomile a botanical extract that naturally calms irritated skin
Allotoin provides moisture retention and provides a smoothing effect
Aloe Vera a hydrating emollient that enhances skin's natural moisture barrier and soothes irritated compromised skin
Pro-Vitamin B5 which helps relieve oxidative stress
Dispense one pump in palm of the hand
message rich foam lather onto face using circular motions
Rinse thoroughly
Pat dry
use twice daily
chamomile, aloe vera, allantoin, Pro-Vitamin B5
This product currently has no public questions or answers. You can submit your question below to get a direct response from one of our staff members!
Submit a question about Revision Skincare Gentle Foaming Cleanser (5 OZ.)
Once you submit your question, our customer service team will get back to you via email with an answer. We will select some Q&A's to post on product pages but will not include your name or email address in these questions.