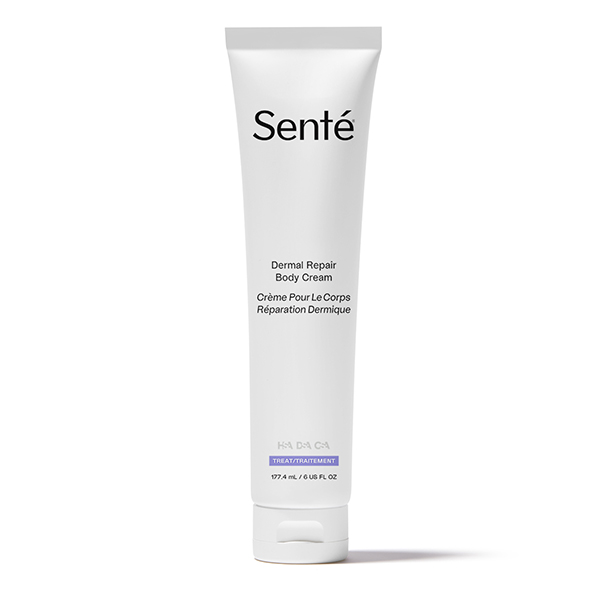 A gentle and effective serum complex designed to exfoliate and protect the skin while inhibiting multiple pathways of melanin production resulting in a more even, radiant skin tone.
A complete skin care system specifically formulated for normal to oily skin that includes products containing arbutin-based skin brighteners and l-ascorbic acid.
SENTÉ Intensive Bio Complete Cream with Heparan Sulfate Analog + Pure Retinol + Skin-Firming Duo Dermatan Sulfate Analog & Chondroitin Sulfate Analog.