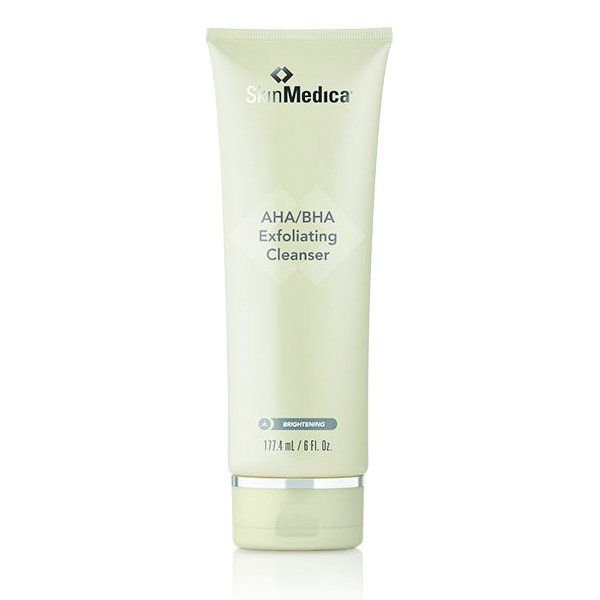 A gentle exfoliating cleanser that scrubs away dead skin and chemically exfoliates to improve the appearance of skin tone and texture.
Reduces the appearance of wrinkles
Fights acne
Utilizes chemical and manual exfoliation
An exfoliating cream that exfoliates and improves the appearance of skin tone and texture revealing brighter skin.
A facial gel for oily, acne-prone skin that helps to keep the skin clean and clear while also restoring a more youthful appearance.
A men's foaming face & body cleanser that helps rejuvenate skin, keep pores clean and clear while gently controlling oil without over drying.
Visibly renew and rejuvenate the skin with our overnight, leave-on peel. A gentle blend of hydroxy acids and peptides work to brighten, smooth and protect the skin.