A shampoo formulated to reduce dryness, flaking, and itching on the scalp.
Exfoliates and cleanses
Hydrating and gentle
Prevents dryness and flakiness
A unique combination of skin nurturing ingredients that soothes skin and relieves a variety of skin issues such as eczema, psoriasis, rosacea and acne.
A rich, hydrating body cream that infuses dry and sensitive skin with long-lasting moisture.
Soothing and hydrating full-body moisturizer for dry, sensitive skin
Infused with ceramides, hyaluronic acid, niacinamide, and more for smooth, soft skin
Safe for sensitive skin without leaving a greasy finish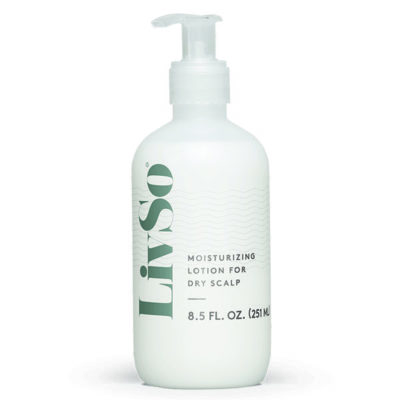 Our most mild-mannered, allergen-free hair and body shampoo. Safe for color-treated hair, delicate skin, and scalp. Dye, fragrance, paraben, preservative-free.