OBAGI Obagi Nu-Cil Eyebrow Boosting Serum (0.17 FL. OZ.)
$145.00
Supports fuller, thicker, darker eyebrows
Frequently Bought Together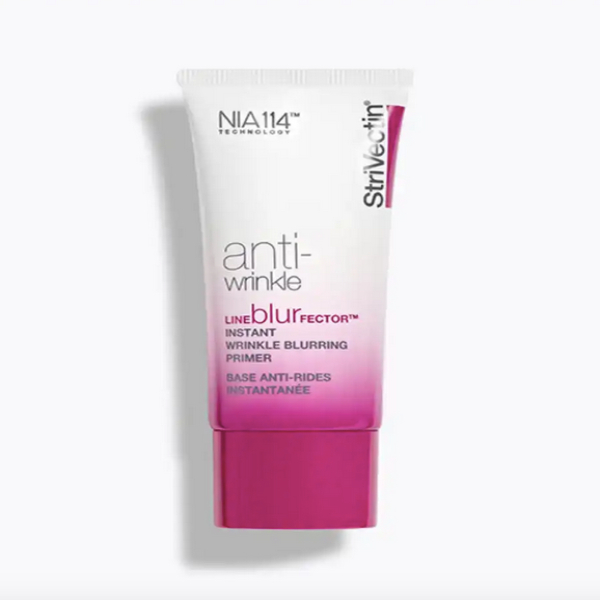 Oops! Please select at least one of the products below to add the items to your cart.
This product:
OBAGI Obagi Nu-Cil Eyebrow Boosting Serum (0.17 FL. OZ.)
$

145.00
Product Description
An eyebrow boosting serum specially formulated to help address thinning, patchy, and over-tweezed brows. Obagi's NouriPlex™ Technology, a clinically-proven blend of ingredients shown to accentuate the healthy look of eyebrows to be fuller, denser, and darker in as little as 8 weeks, with more pronounced results in 12 weeks.*
| | |
| --- | --- |
| SKU | OMD66011 |
| Brand | OBAGI |
| PRODUCT TYPE | |
| Product Consistency | |
| Concern | |
| Benefits | |
| Skin Type | |
| Application Area | |
| Ingredient | |
| Gender | |
100% subjects showed brow fill improvement after 8 weeks of use.
94% showed more densely packed eyebrows after 8 weeks of use.
85% showed overall healthy appearance after 8 weeks of use.
100% showed brow density and volume after 12 weeks of use.
89% showed overall healthy appearance after 12 weeks of use.
Cleanse the skin and allow the skin to completely dry.
Nightly, apply the serum from the root of your eyebrow and follow the natural shape of your brow.
Wait 90 seconds for the product to dry then continue your skincare routine.
NouriPlex™ Technology
NouriPlex Technology a unique combination of ingredients Biotin, Panthenol, Sodium Hyaluronate and a Proprietary Lipid Compound that targets the anagen phase of the lash cycle.
Water (Aqua), Biotin, Phenethyl Caffeate, Dehydrolatanoprost, Acrylates/C10-30 Alkyl Acrylate Crosspolymer,Sodium Hyaluronate, C12-15 Alkyl Benzoate, Caprylyl Glycol, Alcohol, Panthenol, Phenoxyethanol, Sodium Hydroxide
This product currently has no public questions or answers. You can submit your question below to get a direct response from one of our staff members!
Submit a question about OBAGI Obagi Nu-Cil Eyebrow Boosting Serum (0.17 FL. OZ.)
Once you submit your question, our customer service team will get back to you via email with an answer. We will select some Q&A's to post on product pages but will not include your name or email address in these questions.
You may also like…
A skin-brightening serum formulated with arbutin (4%) and 10% L-ascorbic acid to help minimize the appearance of skin aging.
Related products
A thicker, healthier, bolder brows from the only serum to use a revitalizing protein and other stimulating, proven growth-promoting actives.