Murad Clarifying Mask (2.65 OZ.)
$42.00
A weekly treatment for acne-prone skin featuring a natural, clay-based formula to reduce irritation and minimize breakouts.
We're sorry, this product has been discontinued.
We recommend this product instead:
Frequently Bought Together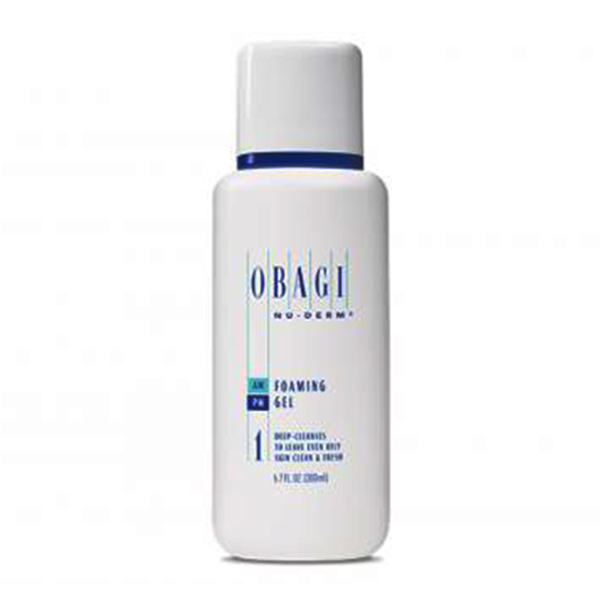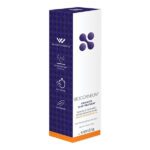 Oops! Please select at least one of the products below to add the items to your cart.
This product:
Murad Clarifying Mask (2.65 OZ.)
$

42.00
Product Description
The Clarifying Mask boosts the acne-fighting power of your acne regimen.
Rare earth clays, Kaolin and Bentonite, purify and deep-clean by drawing out and absorbing impurities.
Sulfur reduces acne's severity as it encourages skin to clear.
SKU
10094
Brand
Murad
HIGHLIGHTS

Deep cleans skin
Clears breakouts
Absorbs excess oil

PRODUCT TYPE
Product Consistency
Concern
Benefits
Skin Type
Application Area
Ingredient
Ingredient Preferences
Natural/organic
Gender
SKU
HIGHLIGHTS

Deep cleans skin
Clears breakouts
Absorbs excess oil

BENEFITS

Clarifying
Mattifying
Oil Control
Purifying

CONCERNS

Acne
Blackheads
Whiteheads
Oiliness
Congested Skin

INGREDIENTS

Kaolin
Clay
Sulfur
Zinc Oxide

INGREDIENT PREFERENCES

Certified Cruelty Free
Gluten-Free
Mineral Oil Free
Paraben-Free
Phthalate-Free
Sulfate-Free
Vegan

PRODUCT TYPE

Acne Treatments
Masks
Face Masks

FORMULATION
SKIN TYPE

Acne Prone Skin
Combination Skin
Oily Skin

APPLICATION AREA
SIZE
CATEGORIES
Best for acne prone, combination, and oily skin
Soothing medicated clarifying mask
Helps treat and prevent breakouts
Absorbs oil and draws out impurities
Apply an even layer over clean skin
Leave on for 10 minutes
Rinse thoroughly with warm water and pat dry
Follow with a Murad Step 3 moisturizer
Active Ingredient: Sulfur 4.0%. Inactive Ingredients: Water (Aqua), Kaolin, Bentonite, Propylene Glycol, Glycerin, Glyceryl Stearate SE, Zinc Oxide, Talc, Titanium Dioxide, Cetyl Alcohol, Dicaprylyl Maleate, Salicylic Acid, Lecithin, Tocopherol, Magnesium Ascorbyl Phosphate, Palmitoyl Hydroxypropyltrimonium Amylopectin/Glycerin Crosspolymer, Vitis Vinifera (Grape) Seed Extract, Dipotassium Glycyrrhizate, Allantoin, Tetrasodium EDTA, Methylparaben, Butylparaben, Ethylparaben, Propylparaben, Isobutylparaben, Diazolidinyl Urea, Methylchloroisothiazolinone, Methylisothiazolinone, Camphor, Geraniol, Limonene, Linalool, Lavandula Angustifolia (Lavender) Oil.
This product currently has no public questions or answers. You can submit your question below to get a direct response from one of our staff members!
Submit a question about Murad Clarifying Mask (2.65 OZ.)
Once you submit your question, our customer service team will get back to you via email with an answer. We will select some Q&A's to post on product pages but will not include your name or email address in these questions.
You may also like…
A revolutionary beauty oil powered by 6 key vitamins that synergistically target all signs of aging.