DerMend Fragile Skin Moisturizing Formula Cream (4.5 FL. OZ.)
$29.99
A moisturizer that helps repair skin elasticity.
In stock
Frequently Bought Together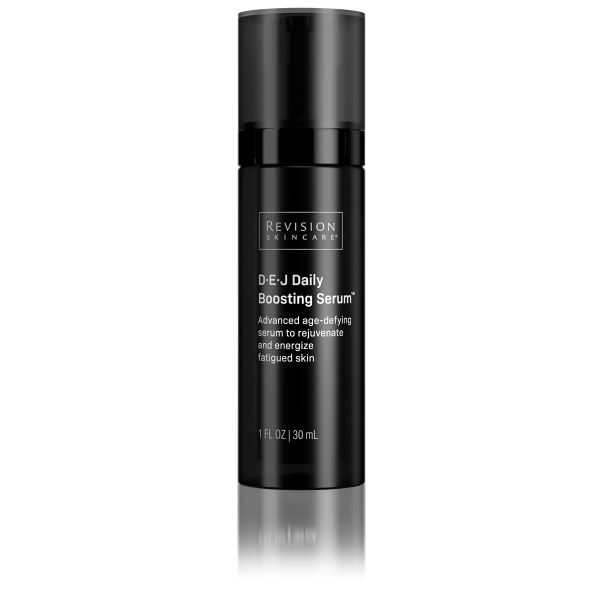 Oops! Please select at least one of the products below to add the items to your cart.
This product:
DerMend Fragile Skin Moisturizing Formula Cream (4.5 FL. OZ.)
$

29.99
Product Description
DerMend Fragile Skin Moisturizing Formula Cream provides targeted care to help restore thin, fragile skin with rejuvenating ingredients and enriching moisturizers. As we mature, our skin loses elasticity. Many factors, including repeated sun damage, cause elastin and collagen under the skin's surface to break down. The protective fatty layer of tissue also depletes, making skin much thinner and more fragile. This can cause skin to tear easily and also appear wrinkled or crepey, especially areas that have been exposed to the elements more frequently.
| | |
| --- | --- |
| SKU | 0584-14 |
| Brand | DerMend |
| PRODUCT TYPE | |
| Product Consistency | |
| Concern | |
| Benefits | |
| Skin Type | |
| Application Area | |
| Ingredient | |
| Ingredient Preferences | |
| Gender | |
All Skin Types
Mature Skin
Provides targeted care to help restore thin, fragile skin
Rejuvenating ingredients and enriching moisturizers
For best results, use twice daily or as directed by your physician to rejuvenate and help restore fragile mature skin.
Sunburn Alert: This product contains an alpha hydroxy acid (AHA) that may increase your skin's sensitivity to the sun and particularly the possibility of sunb urn.
Use a sunscreen, wear protective clothing, and limit sun exposure when using this product and for a week afterwards.
Water, Glycolic Acid, Caprylic/Capric Triglyceride, Polyacrylamide, Glyceryl Stearate, PEG-100 Stearate, Glycerin, Ethylhexyl Palmitate, Palmitoyl Glycine, Cichorium intybus (chicory) root extract, Allantoin, Retinol, Caprooyl Phytosphingosine, Salicyloyl Phytosphingosine, Caprooyl Sphingosine, Ceramide AP, Ceramide EOP, Ceramide EOS, Ceramide NP, Ceramide NS, Niacinamide, Sodium Hyaluronate, Tocopheryl Acetate, PCA Dimethicone, Cetyl Alcohol, Cholesterol, Disodium EDTA, Ethyl- hexylglycerin, Phenoxyethanol, Stearyl Alcohol, Ceteareth-25, Ammonium Glycolate, Petrolatum, C13-14 Isopara n, Laureth-7, Polysorbate 20, Behenic Acid
This product currently has no public questions or answers. You can submit your question below to get a direct response from one of our staff members!
Submit a question about DerMend Fragile Skin Moisturizing Formula Cream (4.5 FL. OZ.)
Once you submit your question, our customer service team will get back to you via email with an answer. We will select some Q&A's to post on product pages but will not include your name or email address in these questions.
1 week ago
DerMend fragile skin moisturizing cream is truly hydrating my skin. The older I get, the dryer my skin becomes. This lightweight, non greasy formula has made my skin soft and supple!! Truly transformed my skin ❤️
1 month ago
An excellent product that's easy to use.
4 months ago
works very well on my legs - recommended by my dermtologist
5 months ago
Insufficient time to truly evaluate product however, skin does feel and appear better hydrated AND seems more resistant to minor contusions.
6 months ago
it works well and that is all I need to know. Nancy Snyder
8 months ago
I works very well especially on my lower legs. It was recommended by my dermatologist.
9 months ago
my skin is so thin and fragile, this lotion really helps with that.