SkinMedica Firm & Tone Body Lotion (6 OZ.)
$165.00
A revolutionary body treatment that firms, smooths, brightens, and tones skin while promoting the production of collagen and elastin in the skin.
Provides antioxidant protection
Soothes inflammation and irritation
Firms and smooths skin
In stock
Frequently Bought Together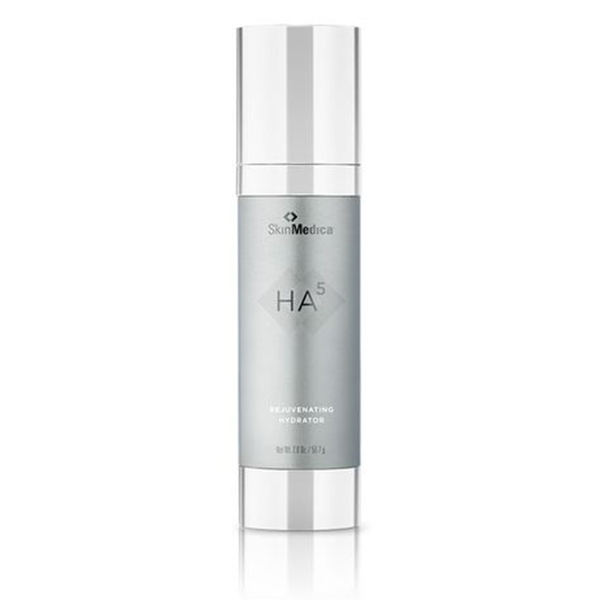 Oops! Please select at least one of the products below to add the items to your cart.
This product:
SkinMedica Firm & Tone Body Lotion (6 OZ.)
$

165.00
Product Description
SkinMedica Firm & Tone Body Lotion firms saggy, crepey skin while hydrating and repairing.
SkinMedica Firm & Tone Body Lotion is a revolutionary body treatment proven to repair and prevent visible signs of aging on the body. Featuring scientifically proven technology, this formula targets multiple pathways below the surface of the skin, including firmness, crepiness, and laxity. The formula of this body treatment also supports dermal matrix components, reducing the appearance of crepiness, sagging, and uneven skin tone, supports cellular clearance, enhances the detoxification system of the skin, provides antioxidant protection, and supports balanced metabolism of lipids for your healthiest, most balanced skin.
Why DermWarehouse Loves Firm & Tone Body Lotion:
Not only does the formula of this body treatment speak for itself, there's also proven studies to back up its claims. In a head-to-head clinical study between Firm & Tone and another leading body treatment, SkinMedica's Firm & Tone Lotion showed significant visible improvements in the appearance of body skin crepiness, texture, evenness of skin tone, smoothness, and overall appearance. It includes key ingredients like green micro algae and shiitake mushroom extracts to support the production of collagen and elastin, lemon balm extract to support cellular clearance, coffea arabica seed oil to boost collagen production, caffeine to soothe inflammation, hydrolyzed rice protein to detoxify and soothe stressed skin, Japanese parsley to deliver Vitamin C and antibacterial properties, and grapefruit peel oil and ginger root extract to provide antioxidant protection. This treatment can be used in addition to non-invasive body contouring as well.
| | |
| --- | --- |
| SKU | 97036 |
| Brand | SkinMedica |
| PRODUCT TYPE | |
| Product Consistency | |
| Concern | |
| Benefits | |
| Skin Type | |
| Application Area | |
| Gender | |
Good for all skin types, especially mature skin.
Reduces appearance of uneven skin tone and texture
Firms saggy and crepey skin
Promotes production of collagen and elastin
This product currently has no public questions or answers. You can submit your question below to get a direct response from one of our staff members!
Submit a question about SkinMedica Firm & Tone Body Lotion (6 OZ.)
Once you submit your question, our customer service team will get back to you via email with an answer. We will select some Q&A's to post on product pages but will not include your name or email address in these questions.