Murad Resurgence Age-Balancing Moisture Broad Spectrum SPF 30 / PA+++ (1.7 OZ)
$84.00
A moisturizer for hormonally aging skin that instantly hydrates and renews skin's elasticity.
In stock
Frequently Bought Together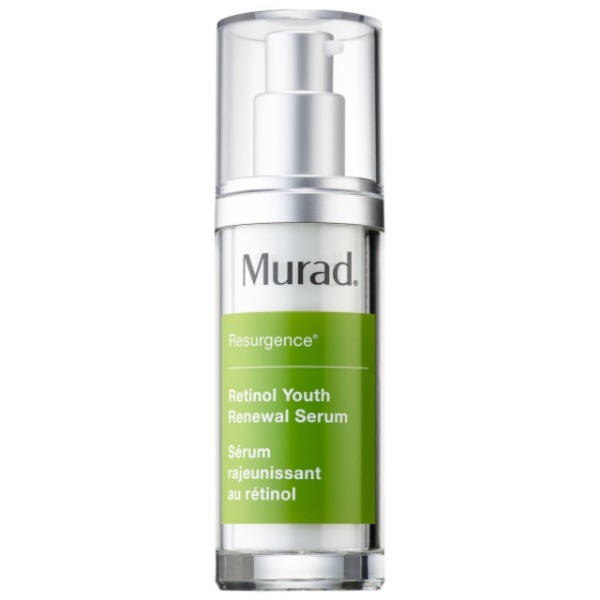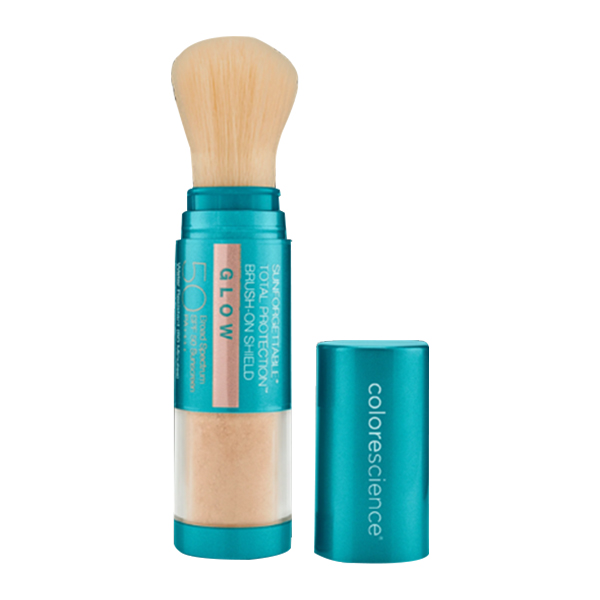 Oops! Please select at least one of the products below to add the items to your cart.
This product:
Murad Resurgence Age-Balancing Moisture Broad Spectrum SPF 30 / PA+++ (1.7 OZ)
$

84.00
Product Description
Resurgence Age-Balancing Broad Spectrum SPF 30 provides intense hydration to deeply nourish and protect hormonally aging skin.
Rich yet fast-absorbing SPF moisturizer deeply nourishes and protects dry skin while improving elasticity to renew a youthful glow.
Shea butter, sunflower oil and an amino acid complex help improve elasticity and replenish skin with long-lasting hydration.