Rooted in dermatology and hydrotherapy, Avène's products are formulated specifically for sensitive skin.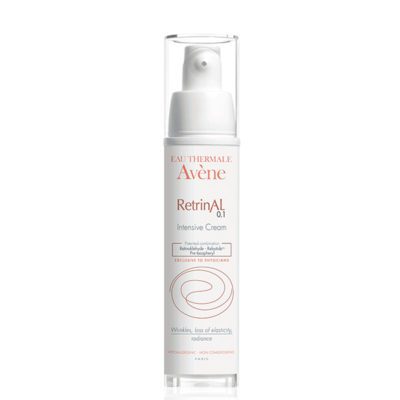 A powerful anti-aging treatment that reduces wrinkles, brightens skin, and repairs damage.
Good for all skin types
Brightens uneven skin tone
Smooths skin texture and wrinkles
About the Brand
Avène Thermal Spring Water is at the heart of the brand, and has been clinically proven to soothe, calm, and soften the skin. Avène's wide range of products and treatments provide relief for even the most sensitive skin, plus relief for skin conditions such as eczema, psoriasis and atopic dermatitis. They pride themselves on their sterile cosmetics solution, eliminating all preservatives and keeping only the essential ingredients for skincare.
FAQ