Murad Retinol Youth Renewal Serum (1.0 OZ.)
$79.00
A serum that helps to quickly visibly minimize lines & wrinkles, firm, even skin tone & boost radiance for more vibrant, youthful skin.
In stock
Frequently Bought Together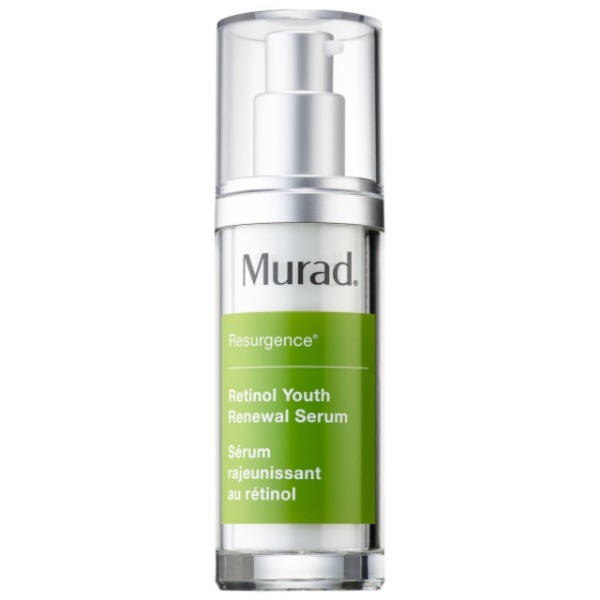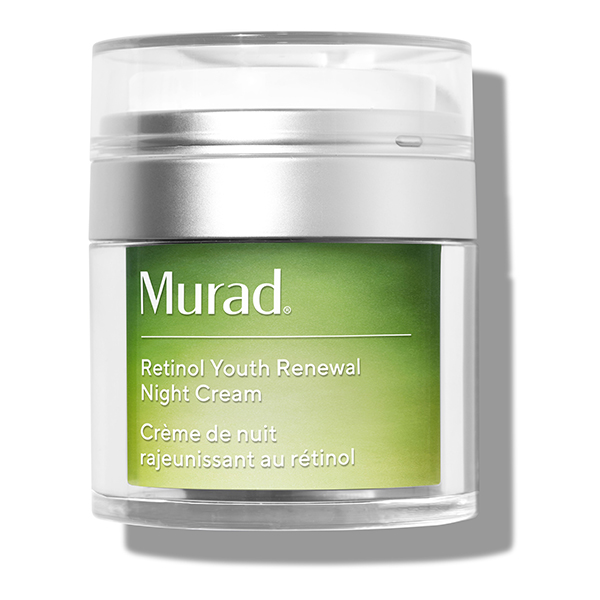 Oops! Please select at least one of the products below to add the items to your cart.
This product:
Murad Retinol Youth Renewal Serum (1.0 OZ.)
$

79.00
Product Description
The Retinol Youth Renewal Serum helps minimize the signs of aging you can see, and the ones you can't see yet.
It delivers an instant dose of retinol and a dose of retinol over time to minimize irritation and prolong benefits.
Breakthrough Retinol Tri-Active Technology leverages three advancements in retinol science: a fast-acting retinoid, a time-released retinol and a retinol booster.
You may also like…
A non-drying, foaming cleanser that is rich in soothing, softening extracts of cucumber, Hawaiian white ginger, and algae.