SkinMedica Purifying Foaming Wash (5 OZ.)
$46.00
An acne treatment cleanser that helps clear up acne blemishes.
In stock
Frequently Bought Together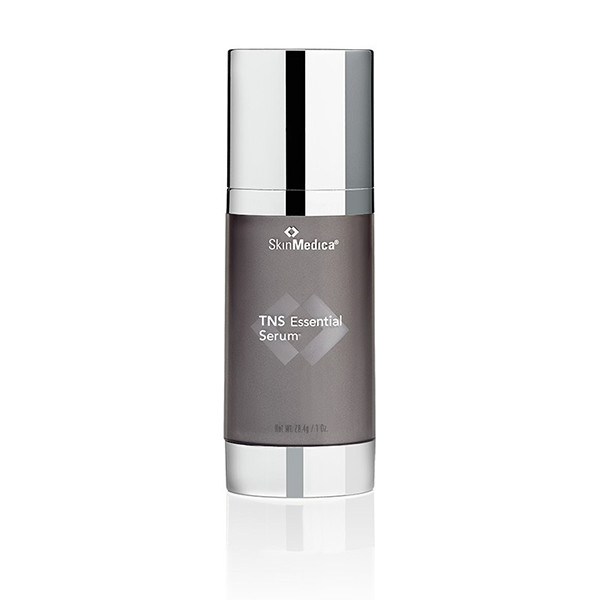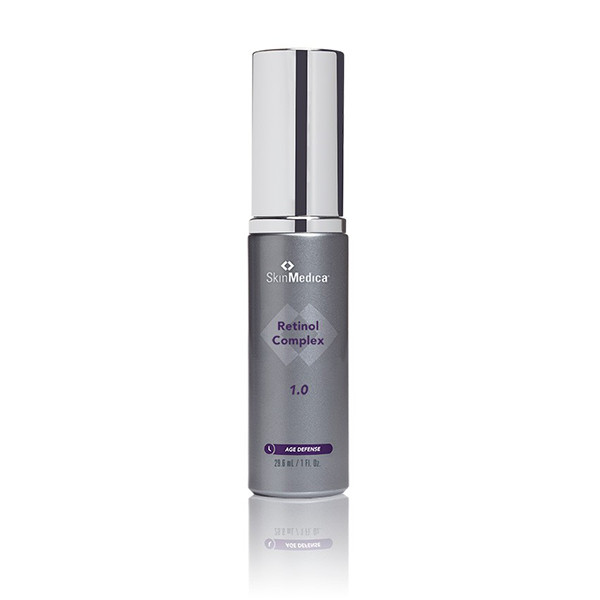 Oops! Please select at least one of the products below to add the items to your cart.
This product:
SkinMedica Purifying Foaming Wash (5 OZ.)
$

36.80
Product Description
SkinMedica Purifying Foaming Wash is an acne treatment cleanser that helps clear up acne blemishes.
Appropriate for acne-prone skin.
| | |
| --- | --- |
| SKU | 94948 |
| Brand | SkinMedica |
| HIGHLIGHTS | |
| PRODUCT TYPE | |
| Product Consistency | |
| Concern | |
| Benefits | |
| Skin Type | |
| Application Area | |
| Fragrance | |
| Ingredient | |
| Ingredient Preferences | |
| Gender | |
SKU
HIGHLIGHTS
BENEFITS
CONCERNS

Acne
Large Pores
Oiliness

INGREDIENTS
PRODUCT TYPE

Cleansers & Exfoliators
Face Wash

SKIN TYPE

Acne-Prone Skin
Oily Skin

SIZE
CATEGORIES
Best for oily, acne-prone skin
2% salicylic acid helps clear acne blemishes
Other botanical ingredients refresh skin
Apply as the first product used in your morning and evening skin care routine
Apply to your entire face, (neck and chest if desired)
Moisten skin with lukewarm water
Lather cleanser into hands and massage into skin
Rinse thoroughly
Active Ingredient:
Salicylic Acid 2.0%: A beta-hydroxy acid (BHA) with keratolytic activity to help reduce the number of acne blemishes.
Inactive Ingredients:
Water/Aqua/Eau, Sodium C14-16 Olefin Sulfonate, Butylene Glycol, Sodium Methyl Cocoyl Taurate, Cocamidopropylamine Oxide, Salix Nigra Bark Extract, Hamamelis Virginiana Bark/Leaf/Twig Extract, Salvia Officinalis Leaf Extract, Allantoin, Panthenol, Menthol, Melaleuca Alternifolia Leaf Oil, Cinnamomum Camphora Bark Oil, Polysorbate 20, Sodium Citrate, Disodium EDTA, Methylisothiazolinone
Key Ingredients:
Salix Nigra (Willow) Bark Extract:

A natural source of beta hydroxy acid that provides mild exfoliating activity.

Hamamelis Virginiana (Witch Hazel) Extract:

Mildly astringent, it helps reduce the appearance of enlarged pores. It is also an effective antioxidant.

Salvia Officinalis (Sage) Leaf Extract:

Considered to be astringent and have mild purifying properties.

Melaleuca Alternifolia (Tea Tree) Leaf Oil:

A natural preservative known for its purifying properties.
This product currently has no public questions or answers. You can submit your question below to get a direct response from one of our staff members!
Submit a question about SkinMedica Purifying Foaming Wash (5 OZ.)
Once you submit your question, our customer service team will get back to you via email with an answer. We will select some Q&A's to post on product pages but will not include your name or email address in these questions.
You may also like…
A gentle exfoliating cleanser that scrubs away dead skin and chemically exfoliates to improve the appearance of skin tone and texture.
Reduces the appearance of wrinkles
Fights acne
Utilizes chemical and manual exfoliation
An oil-free moisturizer with antioxidants and hyaluronic acid to hydrate oil-prone and sensitive skin.