Osmosis Beauty Immune Activator
$120.00
Empowers the immune system, enhancing overall immunity inside and out.
In stock
Frequently Bought Together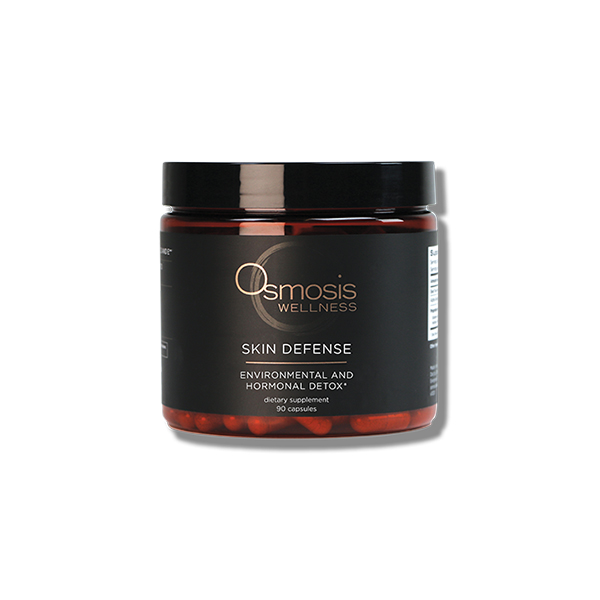 Oops! Please select at least one of the products below to add the items to your cart.
This product:
Osmosis Beauty Immune Activator
$

120.00
Product Description
The body uses oxygen to heal, fight bugs, and repair damage. Our Immune Activator contains a patented, stabilized oxygen molecule that empowers the immune system, enhancing overall immunity inside and out.
| | |
| --- | --- |
| SKU | WL-PRD-IMU-030 |
| Brand | Osmosis Beauty |
| PRODUCT TYPE | |
| Product Consistency | |
| Concern | |
| Benefits | |
| Skin Type | |
| Ingredient Preferences | |
| Natural/organic | |
| Gender | |
Melasma
Overall health and wellness
Provides internal defense against oxidative stress to detoxify and activate repair improving pigmentation and compromised skin.
Strengthens overall immunity and oxygenates the cells.
Dispense a full dropper under tongue once daily for 5 minutes, then discard or swallow.
If desired, may also apply topically on compromised skin.
This product currently has no public questions or answers. You can submit your question below to get a direct response from one of our staff members!
Submit a question about Osmosis Beauty Immune Activator
Once you submit your question, our customer service team will get back to you via email with an answer. We will select some Q&A's to post on product pages but will not include your name or email address in these questions.