Obagi Rebalance Skin Barrier Recovery Cream (1.7 OZ.)
$110.00
Calming postbiotic moisturizer
In stock
Frequently Bought Together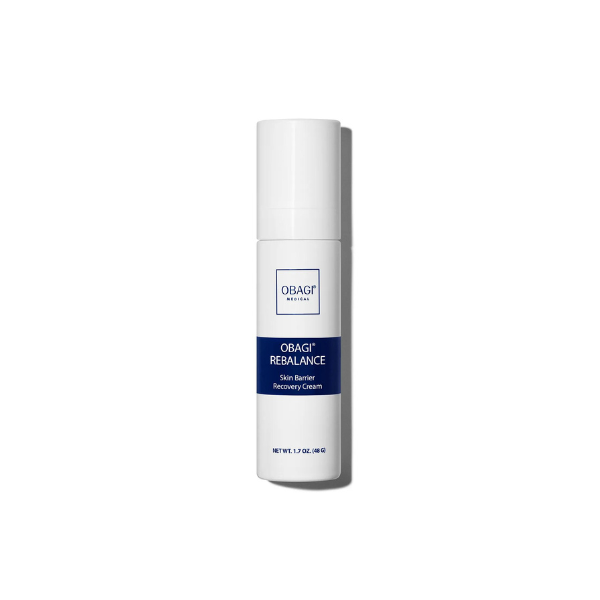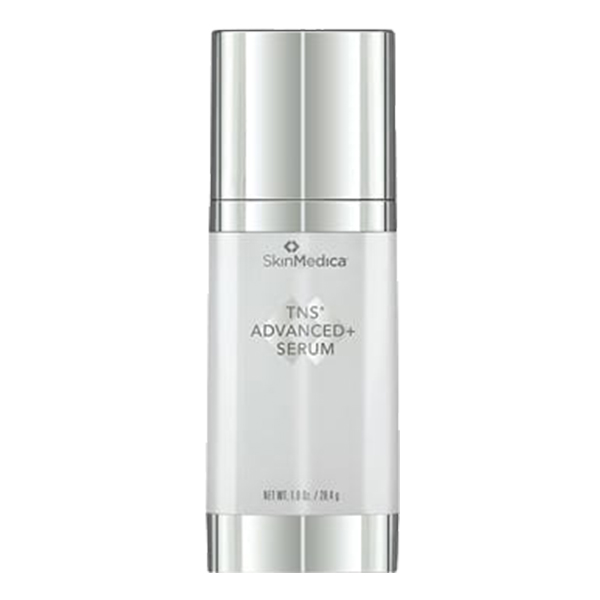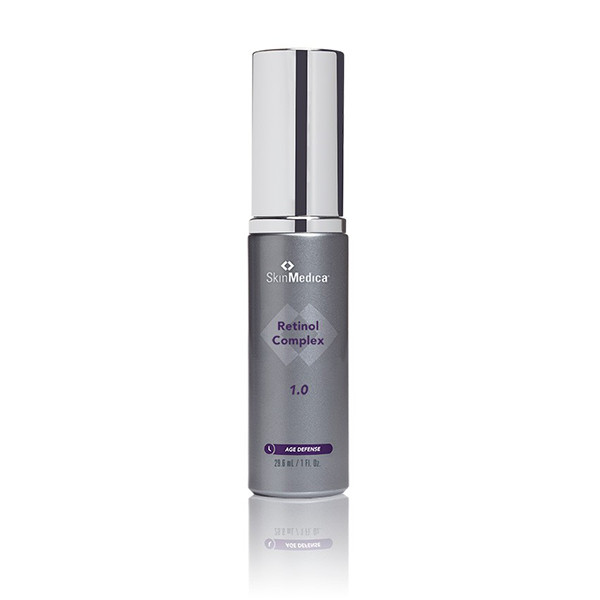 Oops! Please select at least one of the products below to add the items to your cart.
This product:
Obagi Rebalance Skin Barrier Recovery Cream (1.7 OZ.)
$

110.00
Product Description
Multi-tasking lightweight moisturizer that helps bring balance back to the skin barrier after use of peels, retinoids, or other irritants. Calms skin and restores hydration for instant relief.
SKU
OMD05066
Brand
OBAGI
PRODUCT TYPE
Product Consistency
Concern
Benefits
Skin Type
Application Area
Ingredient
Ingredient Preferences
Gender
Complete Your Regimen

Obagi Cleansers
Obagi Toners
Obagi Spf 50
sensitive skin, Post procedures, eczema, acne, rosacea
Activates Skins Recovery Balance for Healthy Skin
Post Procedure
Sensitive Skin
Compromised skin
Apply 2-4 pumps directly to desired area morning and evening (or as needed).
Follow with an application of sunscreen in the morning.
Postbiotics, Green Algea, Ceremides, Niamcinamide, Squalane
This product currently has no public questions or answers. You can submit your question below to get a direct response from one of our staff members!
Submit a question about Obagi Rebalance Skin Barrier Recovery Cream (1.7 OZ.)
Once you submit your question, our customer service team will get back to you via email with an answer. We will select some Q&A's to post on product pages but will not include your name or email address in these questions.
5 months ago
I have used this product for a little over 2 weeks and I have noticed a big difference in how my skin looks. My skin looks healthier and brighter.
You may also like…
This Next Generation TNS Advanced+ Serum uses powerful growth factors to address signs of aging.
Growth factors repair and renew skin
Smooths fine lines and wrinkles
Hydrates and smooths skin
A nighttime 1% retinol-based treatment that renews skin and diminishes the appearance of fine lines.
Doesn't cause irritation
Smooths skin
Brightens dark spots