Parks Picks Subscription Box Limited Offer (Free + $10 Shipping)
$10.00
You've qualified for one of our Parks Picks subscription boxes ($30 value with over $100 worth of products)! Just pay a $10 shipping fee and our top rated beauty box can be yours! The Huffington Post called our subscription box "one of the best beauty boxes!"
In stock
Frequently Bought Together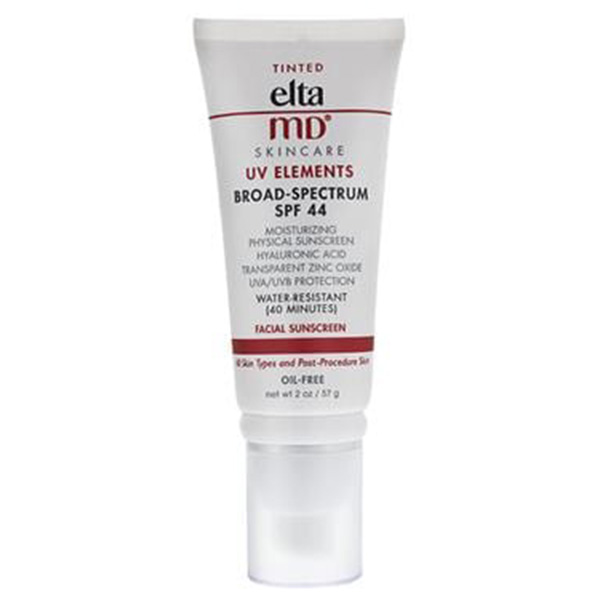 Oops! Please select at least one of the products below to add the items to your cart.
This product:
Parks Picks Subscription Box Limited Offer (Free + $10 Shipping)
$

10.00
Product Description
CONGRATS! You've Unlocked Your Free Parks Picks Subscription Box, With Over $100 in Free Products! Free with $10 shipping fee.
This offer is for a one-time box. No subscriptions are required to redeem your free box. Your box will include a variety of deluxe trial size and/or full size products that we send in our regular monthly subscription boxes. Each box may differ and is subject to change.  Limit 1 per customer.
If you love what you see after your free box, you can sign up separately for a subscription and get over $100 of new products every month for only $30/month!
The Parks Picks Subscription Boxes has a little bit of something for everyone 🙂
Try out the best of the best from DermWarehouse's favorite brands. Each box contains over $100 worth of products.
Our top brands bring you full size and deluxe trial sizes of your favorite products to try
Products are hand-picked by Dr. Parks and the DW Team
See individual product pages for detailed instructions.
See individual product pages for full ingredient lists.
This product currently has no public questions or answers. You can submit your question below to get a direct response from one of our staff members!
Submit a question about Parks Picks Subscription Box Limited Offer (Free + $10 Shipping)
Once you submit your question, our customer service team will get back to you via email with an answer. We will select some Q&A's to post on product pages but will not include your name or email address in these questions.
7 months ago
The Parks Picks Subscription Box contained a selection of wonderful items that I might not otherwise have considered. I am looking forward to trying them out.
7 months ago
The products were really good and a great variety.
7 months ago
I love sampling these high quality products!
7 months ago
Liked the products. Will order face wash it he future
7 months ago
Excellent selection of quality samples including at least one full size item. In a saturated skincare market this subscription is perfect to try out luxury products without the commitment. I love that it is all skincare! There were no unnecessary box fillers like the hair accessories, nail polish, off color cosmetics, etc that you get from other Beauty subscription boxes. I will definitely use each and every product I received. Items were well packaged and shipping was faster than I expected.
7 months ago
Great way to try some high quality products!
8 months ago
This was a fun little winter pick me up. A mystery box of skin care supplies for just the price of shipping.
8 months ago
I LOVE this! So far, I've tried all the products, and definitely plan to order most of them! If I hadn't received this wonderful gift, I never would have known these products existed!
8 months ago
Nice selection of top end skin care products. Definitely worth the money.
8 months ago
Great mix of products- I will order again in the future
8 months ago
Great value, great products. Fast shipment. My only concern is I'm not sure how fresh the products are. The Peter Thomas Roth serum I received smelled a little.. stale? And had some sticky dirty residue on the bottle. Otherwise, I'm happy about the purchase. Edit: 1/26/23 - I changed my review to 5 stars because the customer service at DermWarehouse is INCREDIBLE. They immediately reached out to me to say they are happy to offer me a replacement or some creative solution to keep me happy. I've already shopped here twice in a month because their prices and service are exceptional. Hoping they will carry SkinCeutical in the future so I don't have to shop anywhere else!
You may also like…
Find your next favorite product with Parks Picks, the DermWarehouse subscription box! We bring you the best of the best in beauty products every month, all in one place!