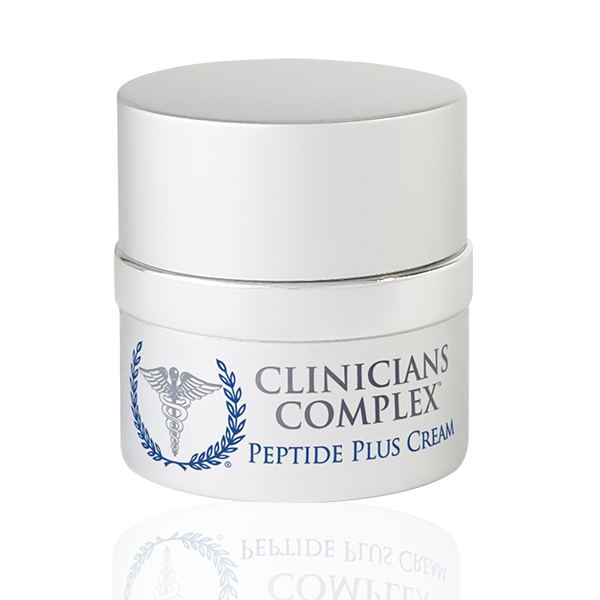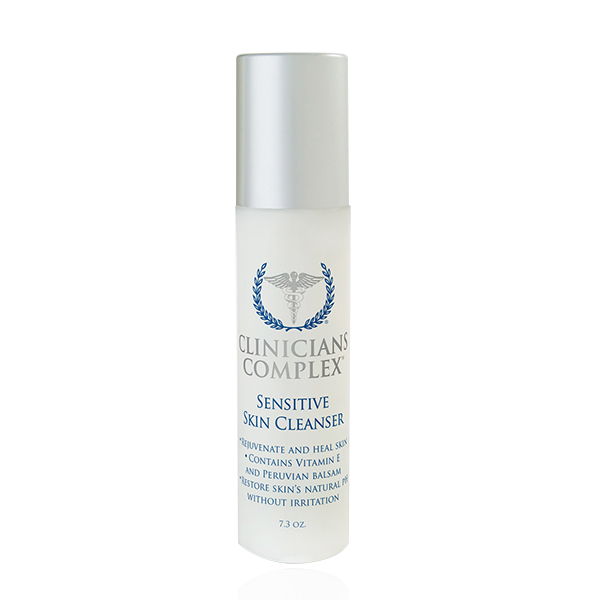 Clinicians Complex Renewal AHA/BHA Body Lotion (7.25 OZ.)
An exfoliating body lotion for all skin types.
$35.00
In stock
Compare
SKU:

706CC

Categories: Alpha Hydroxy Acids, Bath and Body, Beta Hydroxy Acid, Body, Clinicians Complex, Dryness, Exfoliating, Full Size, Hydrating, Lotion, Sun Damage, Unisex
Clinicians Complex Renewal AHA/BHA Body Lotion is more than a moisturizer. This unique formula contains alpha and beta hydroxy acid to naturally exfoliate the skin. It also improves the clarity, tone and texture of dry, sun damaged skin.
HIGHLIGHTS

Exfoliates and moisturizes the skin

AGE/GENDER
BENEFITS
CONCERNS
INGREDIENTS

Alpha Hydroxy Acid
Beta Hydroxy Acid

PRODUCT TYPE
FORMULATION
APPLICATION AREA
SIZE
Contains Alpha & Beta Hydroxy Acids
Improves clarity, tone and texture of sun damaged skin
Gentle, natural exfoliation
Formulated for all skin types
Apply to skin twice daily (AM & PM) or as directed by your physician or skin care specialist
Deionized Water, Isopropyl Palmitate, Glycolic Acid, Aminomethyl Propanol, Stearic Acid, PEG-100 Stearate, Glycol Stearate, Acrylates Copolymer, Cetyl Alcohol, Isostearic Acid, Dimethicone, Lactic Acid, Citric Acid USP, Tartaric Acid, Malic Acid, Passionflower Fruit Extract, Pineapple Fruit Extract, Grape Fruit Extract, Salicylic Acid USP, Propylene Glycol USP, Cetearyl Alcohol, PEG-40 Stearate, Alcohol, Diazolidinyl Urea, Methylparaben, Propylparaben, Bitter Almond Oil
Reviews
1 month ago
It's too soon to tell if they will really work but fingers crossed it will work as I expect it to.