ClarityRx Skin Defense Environmental Protection SPF 50 (2.22 FL. OZ)
$43.00
A naturally moisturizing SPF 50 sunscreen.
In stock
Frequently Bought Together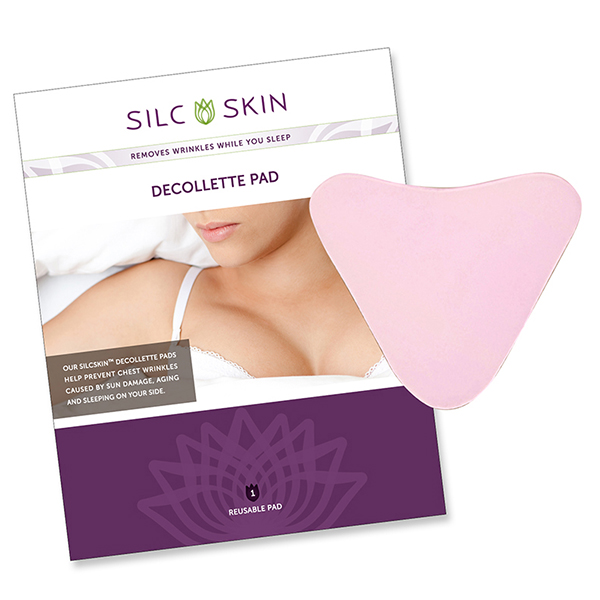 Oops! Please select at least one of the products below to add the items to your cart.
This product:
ClarityRx Skin Defense Environmental Protection SPF 50 (2.22 FL. OZ)
$

43.00
Product Description
ClarityRx Skin Defense Environmental Protection SPF 50 is a naturally moisturizing, FDA-approved, broad-spectrum sunscreen blocking both UVA and UVB rays.
SKU
SD17
Brand
ClarityRx
HIGHLIGHTS

SPF 50
Hydrating
Blocks both UVA and UVB rays

PRODUCT TYPE
Product Consistency
Concern
Benefits
Skin Type
Application Area
Ingredient
Gender
SKU
HIGHLIGHTS

SPF 50
Hydrating
Blocks both UVA and UVB rays

BENEFITS
CONCERNS
INGREDIENTS

Niacinamide
Hyaluronic Acid
Caffeine

PRODUCT TYPE
FORMULATION
SKIN TYPE
APPLICATION AREA
SIZE
CATEGORIES
Broad Spectrum SPF 50 with 14.5% Zinc Oxide
Added potent antioxidant niacinamide and caffeine to enhance the skin protection benefits
Use AM.
Re-apply frequently if outdoors for an extended period
Key Ingredients and Benefits:
Niacinamide– provides brightening benefits as well as improves skin texture and resiliency.
Hyaluronic Acid – hydrating, water-binding humectant which forms a protective barrier on skin's surface to lock in moisture.
Caffeine – ability to directly absorb damaging UV light.
ACTIVE INGREDIENTS
Zinc Oxide 14.5% – Sunscreen
Octinoxate 7.5% – Sunscreen
Purified Water, Niacinamide, Oleth-3 Phosphate, Neopentyl Glycol Diheptanoate, Polyisobutene, Octyldodecyl Neopentanoate, Butylene Glycol, Tocopheryl Acetate, Sodium Hyaluronate, Caffeine, Panthenol, Dimethicone, Sucrose, Lactic Acid, Glycerin, Ethylhexyl Stearate, Triethoxycaprylylsilane, Xanthan Gum, Lauryl PEG Polydimethylsiloxyethyl Dimethicone, PEG-7 Trimethylolpropane Coconut Ether, Hydroxyethyl Acrylate/Sodium Acryloydimethyl Taurate Copolymer, Phenoxyethanol, Disodium EDTA.5
This product currently has no public questions or answers. You can submit your question below to get a direct response from one of our staff members!
Submit a question about ClarityRx Skin Defense Environmental Protection SPF 50 (2.22 FL. OZ)
Once you submit your question, our customer service team will get back to you via email with an answer. We will select some Q&A's to post on product pages but will not include your name or email address in these questions.
You may also like…
Powerful Lightening Serum - A safe and innovative skin-brightening serum with refreshing natural extracts.
Age Defying Neck Serum - A tightening, toning neck serum that improves the appearance of the signs of aging.